blog home Things To Do Summertime Events Around the San Francisco Bay Area
Summertime Events Around the San Francisco Bay Area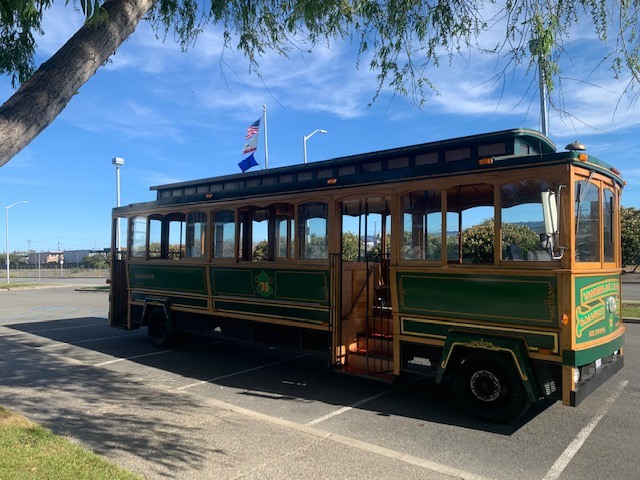 It's officially summertime here in the San Francisco Bay Area, so grab your family & friends, and get together with Nationwide Limousine Service to have some fun in the sun that you'll never forget!
Summer is in full swing here in San Francisco! The birds are chirping, the flowers are blooming, the seal lions are sunbathing, and thousands of vacationers from across the country will soon be visiting the very best that our beautiful Bay Area has to offer. Here at Nationwide Limousine Service, we understand the headaches & hassles that can sometimes come with planning a long-term getaway, which is exactly why we want to invite you to be a tourist in your own backyard. Today we're featuring a handful of our favorite local festivals and events taking place around the area in the upcoming months.
Top-Tier Transportation Options
As always, our entire elite fleet of luxury ground vehicles is available to transport you anywhere your heart desires. From antique autos and party buses to stretch limousines and charter buses – you can rely on Nationwide Limousine Service to provide you with a premium rental experience.
Contact NLS Limo Today!
For over thirty-five years, Nationwide Limousine Service has been the leading provider of luxury ground transportation options in San Francisco and the surrounding Bay Area. For additional information about our selection of summertime sightseeing tours, please contact us today at (800) 339-8936 to schedule an appointment.
Call
1-800-339-8936

for your free quote